Location
Modern Band Summit will be hosted in Fort Collins, one of the best places to visit in Colorado nestled in the foothills of the Rocky Mountains (about 70 miles north of the Denver airport).
Colorado State University in Fort Collins, CO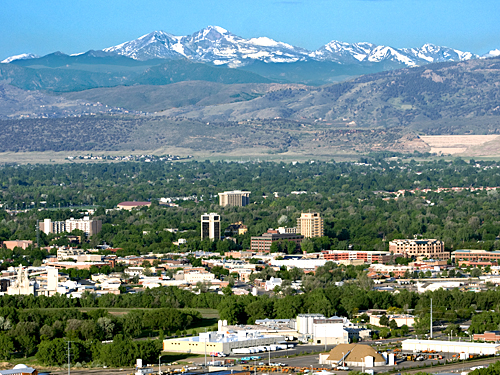 Colorado State University is located in Fort Collins, CO. Outdoor enthusiasts love Fort Collins' location – close to The Rocky Mountains and many rivers and lakes in Northern CO. The nearby Poudre River is an excellent spot for whitewater rafting and fly fishing, or you can enjoy boating, hiking or fishing at Horsetooth Reservoir. Old Town Fort Collins offers shopping, bistros, bars and historic art and culture. The city is also home to several breweries, most of which offer tours and tastings.
Fort Collins, CO Attractions: